Two great places. Five great communities.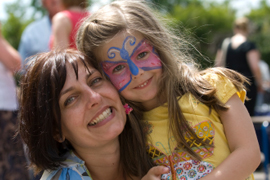 Keesler Family Housing offers options for the quality living your family deserves and the pricing and flexibility your family needs. Located on Kessler Air Force Base and close to Biloxi, Mississippi, Keesler Family Housing is made up of four distinct, vibrant communities encompassing a variety of floor plans and amenities.

Sand Hill Landing, located a few miles from Keesler Family Housing, is a quiet, family-friendly community of duplex homes.



Find Your Home
National Guard, Active Duty without Dependent, Extended TDY or similar
Click Here
Rental Payments